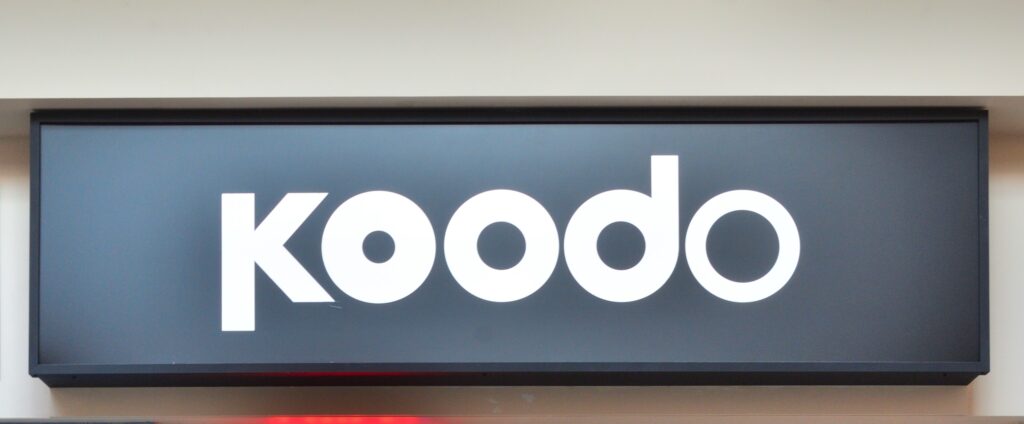 Koodo Sim Card + Voucher
Your first month (talk and text) has been paid.
To activate your SIM card, email [email protected] with your SIM card number or call 6138881111.
Tell them you received a SIM card from Help Ukraine Vancouver Island Society.
Your account will be activated the same day.